Welcome to Ian's Web Design Portfolio
My name is Ian Welsh and I am a Web Designer from Kronenwetter, WI.
I like to design more creative web sites, and I'm currently working on making my sites more interactive.
I hope to be a freelance web designer or to work for a small web design company.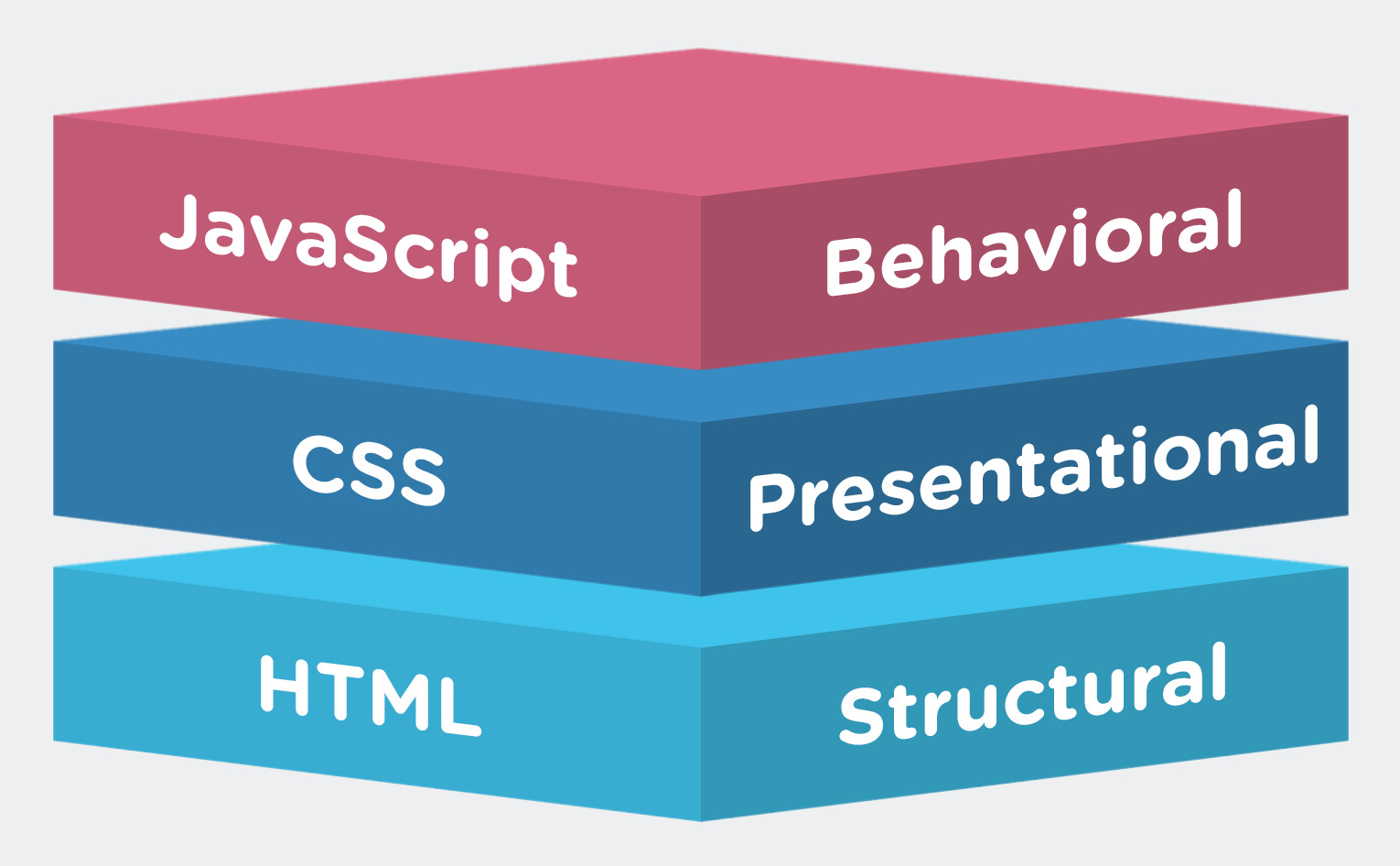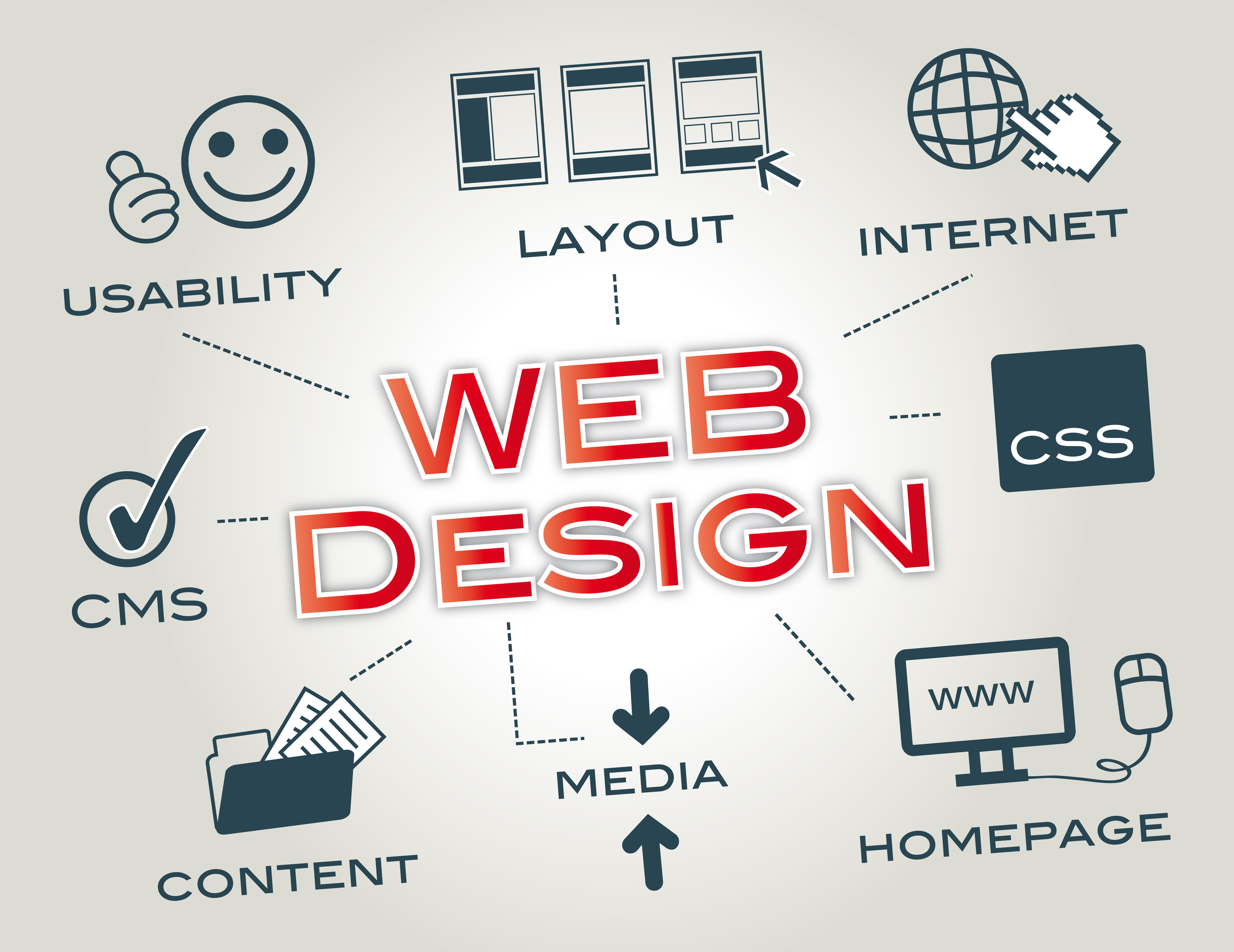 Click on the links below to find out more about me and my line of work: